Copy Services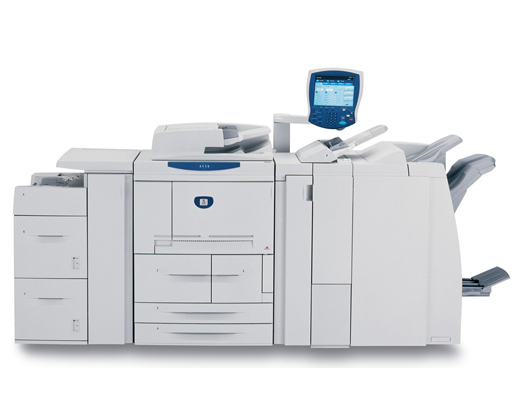 The Print Shop strives to keep up with the best equipment available and our copier service is no exception. We have a high-speed Xerox black and white copier (capable of making 60 to 130 copies per minute).

We also have two Xerox color copiers capable of making up to 80 letter size copies per minute. They can also make enlargements up to 11'' x 17''.

Coming to Marshall from out of town? Don't want to carry large documents with you? We can print out mailed in documents on flash drives or CD or emailed documents and have them waiting for you when you arrive at your hotel room or office. We can also hold them at our storefront and you can pick them up on your way to downtown.

Got a large multi-page document or case file that needs to be converted to a digital format? The Print Shop can take your loose sheet documents and scan them to a PDF file that can be emailed or burned to a CD. We can also take any files you may have on CD or from email attachments and print them out on our networked high-speed copiers.

We have daily UPS Pickup Service Monday through Thursday at 3 p.m. and can send your documents and packages without you having to leave Downtown. We can of course send items using your UPS account number or our own.

Our store front is located just two blocks south of the Downtown Courthouse Square at the corner of South Bolivar and Fannin Streets, or two blocks north of Marshall's Post Office on Bolivar Street. Just look for our signs and the big maroon awning!

Stop by or give us a call - we look forward to helping you.